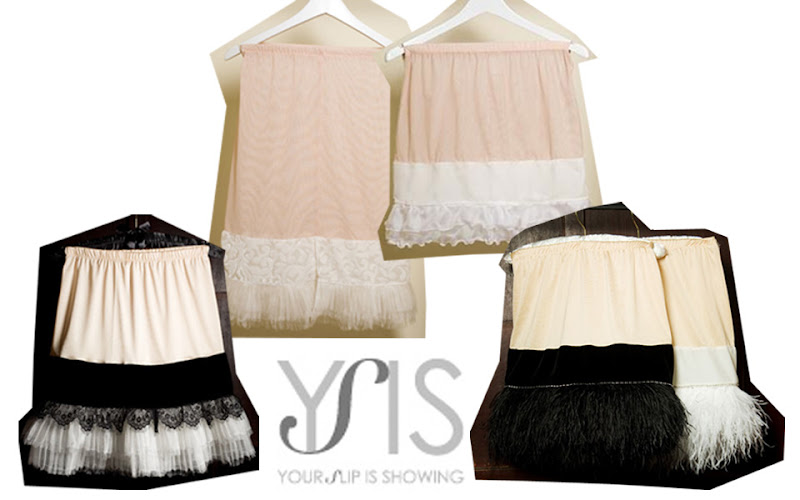 I am currantlly obsessing over slip dresses, chemises, under dresses and such.
Therefore I was very excited when I stumbled upon this wonderful site called Your Slip Is Showing. You'll find it here!
I tell you, these meant to be seen slips are a fabulous eye candy.
Color of the moment: NUDE!